Driving a car or riding a motorcycle you have borrowed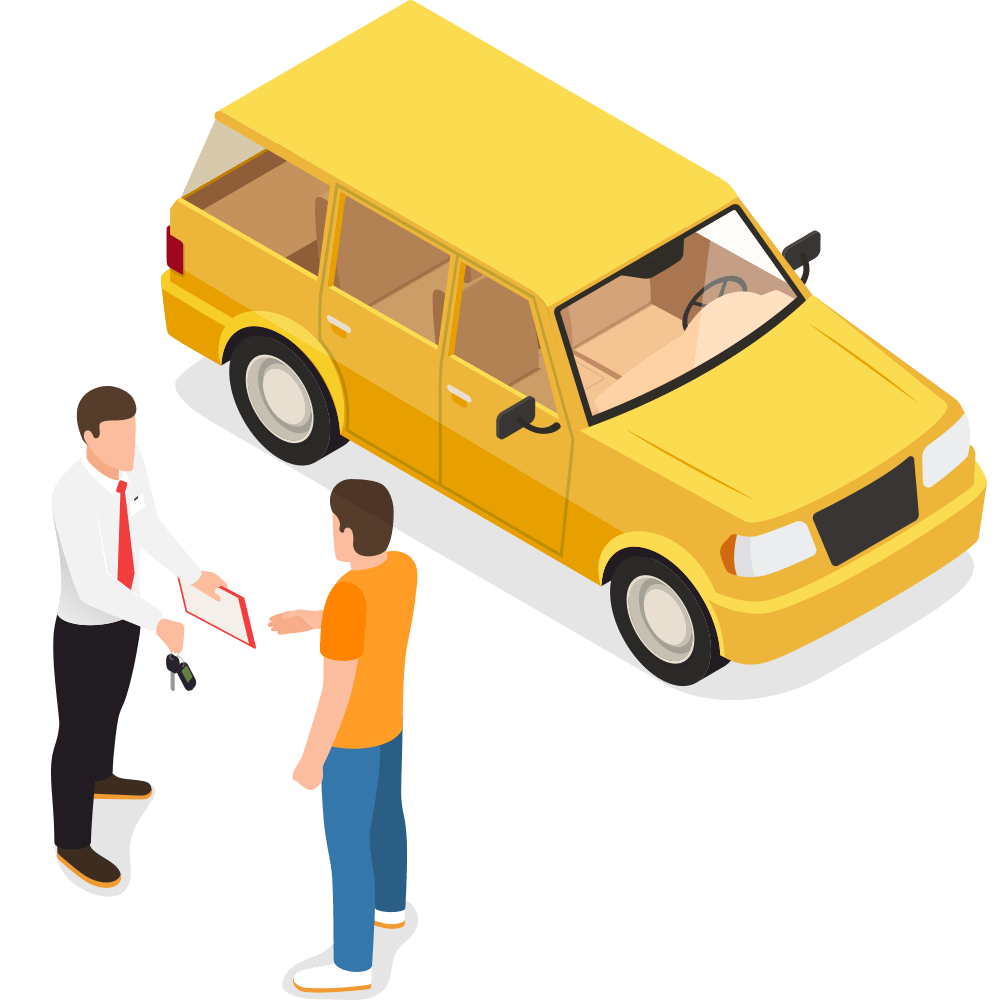 You need to confirm the details of terms and conditions of the insurance, which covers the car or motorbike that you wish to borrow.
Be aware that you may not be covered if the policy has, for example, a young drivers' exclusion, or is limited to a specified driver, etc. In such cases, you will need alternative cover such as non-owners insurance.
When you rent a car, you purchase insurance at the same time. Car rental fees usually include insurance premiums.
Accordingly, if you cause a traffic accident while driving a rental car, you will be provided with basic coverage. However, depending on the coverage, a deductible (co-payment amount) may be set. In that case, you will be required to pay for part of the damage resulting from the traffic accident.
As coverage details vary between rent-a-car companies, you will need to check them by yourself.
※Please note that the explanations about the general insurance referred above are based on the Japanese laws and practices. Please also note that the explanations referred above are examples. Actually, they may vary depending on each circumstance.